Each piece of equipment entering and leaving the store is waved through the detection zone created by the "RFID antenna" so it can be identified and associated with a destination and a user.
Data management (users, access rights, zones, containers, equipment…) is handled by the BE-weapon software installed on the "Central unit".
RFID ANTENNA
It can be mounted on walls and under counters and its dimensions and performance enable it to identify all types of equipment. 
Dimensions: 20,8 x 21,8 cm
Thickness: 3,5 cm
Attachment: M6 x4
Protection: IP65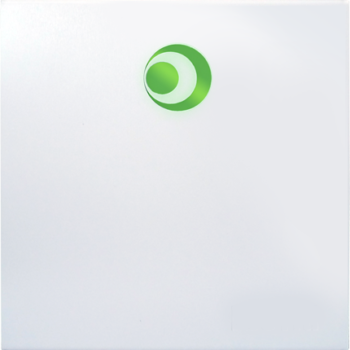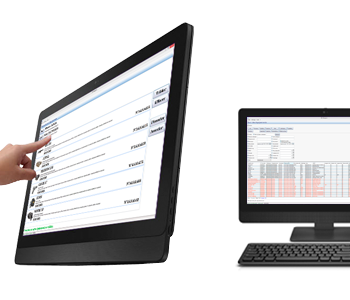 CENTRAL UNIT
This is an efficient and robust unit which runs the BE-weapon software solution.
Operating system: Windows 7 or later
Screen: 23″ Full HD touch screen
Type: all in one
Attachment: on stands or standard VESA wall mounts